Around a month ago I was floating around the internet when I came across
Karen's post
.
And for some crazy reason I left a comment and made a resolution to make a jacket / coat for myself some time, at some stage, in this long year ahead of me, 2013.
Of course I now have no motivation to sew either, considering it is Summer. So the months are already starting to tick over but I'm still hopeful that in eleven months I can do this!
My idea is to sew another, improved
Minoru
, or I have this Burda jacket
pattern
and this Burda
jacket
pattern (which are essentially the same pieces plus front flaps) that I like.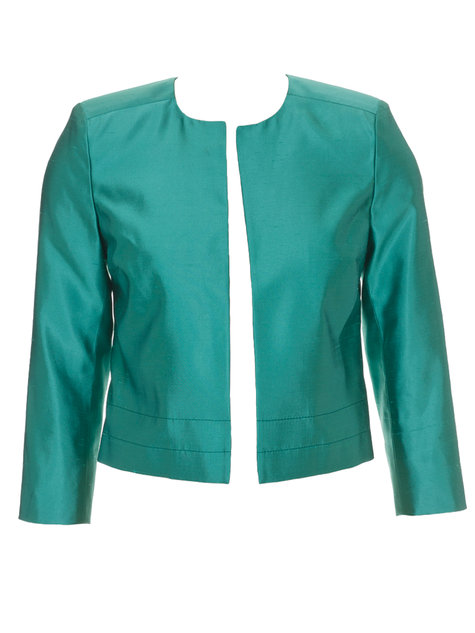 Burda 02/2012 #101


We'll see how the sewing pans out.
How about you? Did you join in with a 2013 Sewlution? Or did you make any on your own?